Out of Focus Entertainment Presents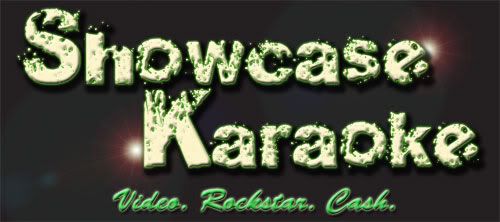 CONGRATS TO KEILLEN!
The first-place winner of SK3!

And ANGEL and DONNIE
Who placed 2nd and 3rd!

All 11 finalists did a GREAT job, 
and we thank you for being a part of Showcase Karaoke 3!

We also thank everyone who came out to Sam Maguire's to support the singers and for having a great time. You all keep Showcase Karaoke going, and we can't wait to start it up again in the fall!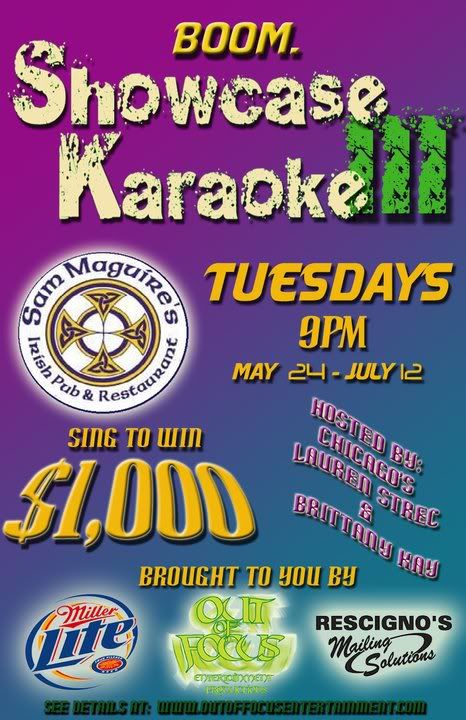 Brought to you by: